The learner's rights and obligations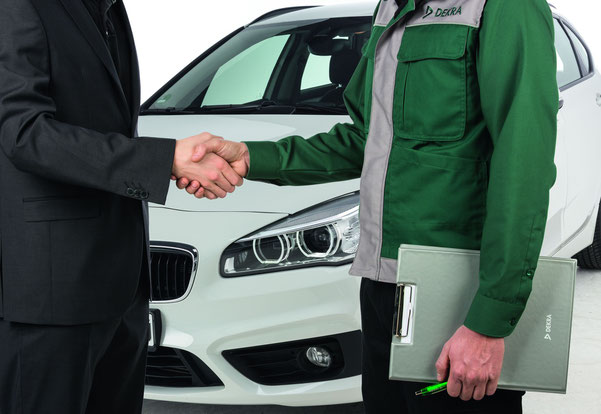 The learner is obliged to:
·

     

 C
omplete all mandatory training sessions (all missed sessions have to be made up)


·

     

 A

rrive for classes/lessons and examinations/tests in good time and in a fit state for driving/testing (suitable clothing, not under the influence of alcohol, illicit drugs or other medication)


·

     

 T

ake the utmost care with all training materials, including the training car


·

     

 D

ouble-check each examination/test date with the instructor


·

     

 B

ear in mind that the driving school may not allow them to take the practical on-road test until all training fees have been paid


·

     

 Canc

el any lesson that they cannot attend at least 48 hours beforehand in writing (text message or e-mail). Learners will be charged the full cost of the lesson if they fail to cancel in time and do not turn up.

 

The learner has the right to:

 
·

        

 

Contact the Driving School Manager if they have any complaints relating to training


·

        

 Contact the relevant National Transport Authority if any issues remain unresolved
·

        

 Terminate training sessions

 with DEKRA Driving School at any time and register with another driving school without providing reasons



DEKRA Driving School is obliged to:
·

       
Continuously run its training under the conditions stipulated in the Ordinance 
(Ministry Ordinance No.

24/2005. (IV. 21.) GKM

, hereafter Ordinance)
·         Provide the learner with all necessary documents for changing schools within 3 working days
·         Upon request, provide a written account of all fees paid and lessons received
·      Handle all the learner's data in a confidential way
DEKRA Driving School has the right to:
·

        

 
Prevent the learner from attending classes/lessons until the due fees are paid
·

        
Refuse to provide scheduled instruction/testing if the learner arrives in an unfit condition
·

        
Make the learner pay for any wilful damage
·

        
Change tuition fees, but not within 6 months of signing the contract
·

        
Change fees for practical driving lessons to reflect increases in petrol prices
·

        
Use external instructors to provide practical training for the learner. In such cases, all liability for the external instructors' activities remains with DEKRA Driving School.
DEKRA Driving School will do the following:
·

          
Forward all test fees paid by the learner to the relevant authorities
·

          
Once the theory test has been passed, practical training will be started as soon as possible in line with the learner's needs and DEKRA Driving School's operations
·

          

 Make up

 any training time that is lost due to the instructor arriving late for a session(s)
·

          
If a learner is late for a practical lesson without previous notification, the instructor is obliged to wait 20 minutes before charging the fee or leaving the meeting point. There is no waiting time for the test.